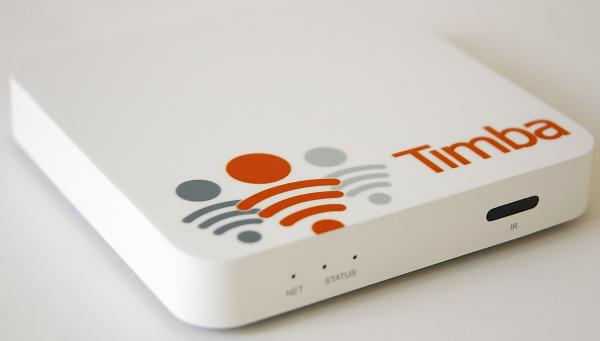 Timba
Timba is a full HD mediaplayer. It has the looks of an Apple TV and the flexibity of the Android eco system. It is available complete with software to make it suitable for digital signage applications or with XBMC to make it a mediacenter for your home. Playing videos has never been easier. No matter if you want it fully managed or fully user controllable.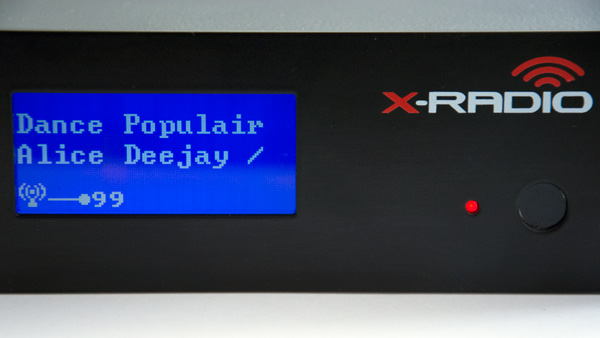 X-Radio
The X-Radio is the ideal workhorse for your In-Store Music applications. Proven reliability and class-unique features such as gapless playback and cue-points create a fantastic musical experience for your customers.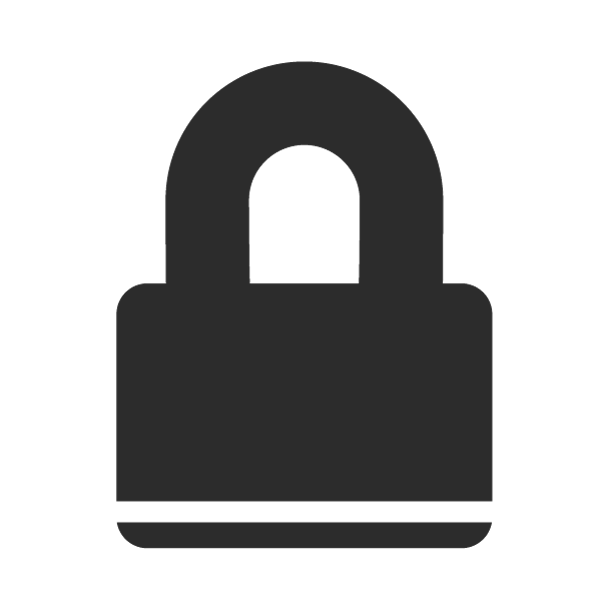 Encrypted File System
Written specifically to be use in combination with FatFS. Ideally suited to store encrypted files on your SD card storage. Low memory usage and flexibele choice in encryption algorithms make this ideal for embedded applications. Modelled after the Linux EFS whitepaper to ensure a solid design.