Timos Embedded Software
Welcome to the Timos website. Here you will find information on the products and services Timos provides. Timos is your first choice for audio and video products, embedded software and consultancy.
Products
Listen and see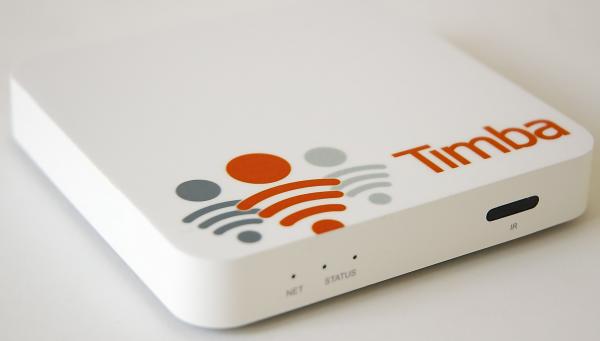 Are you looking for a Digital Signage player? An Internet Radio? A Smart TV Settop Box? A custom product? You have come to the right place! We supply a number of audio and video related products and software solutions.
Services
Problem solved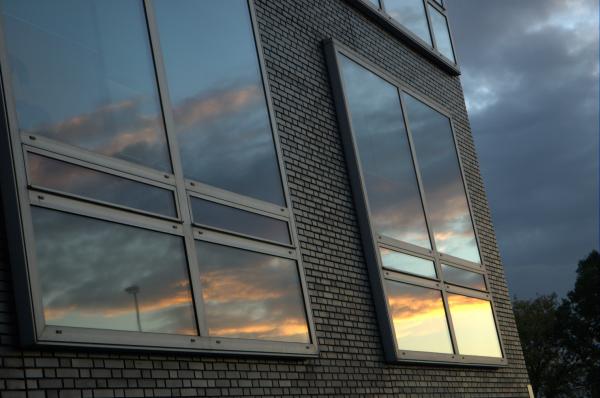 Do you have a software problem which needs to be solved? You have come to the right place! Software has always been the focal point of our activities. And because we love hardware too, embedded software development has become our specialty. Many years of experience in bare metal, Linux, Android and it's Apps ensure your problem will be solved.